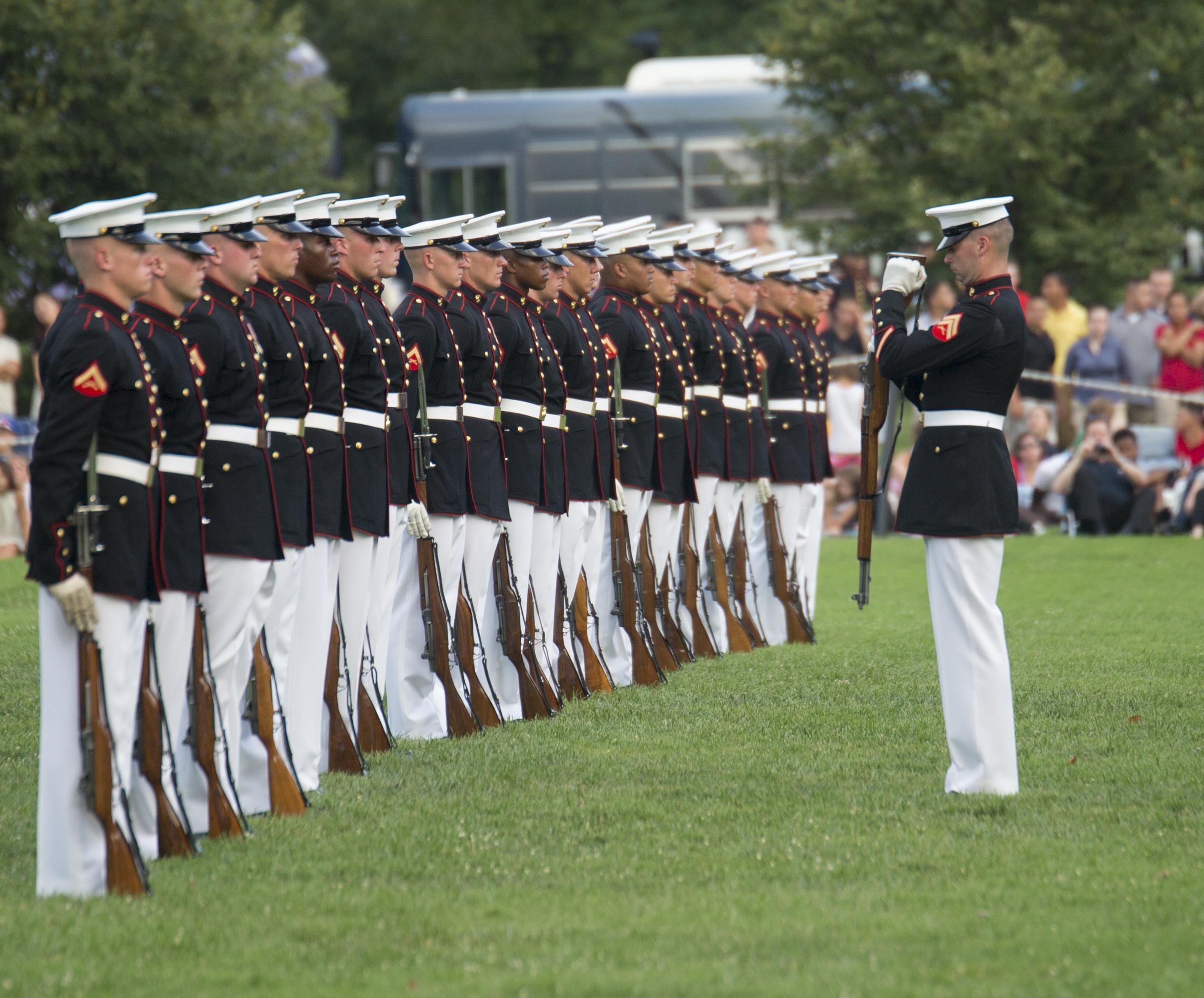 How's an Extra $$$$ a Month Sound?
Financial Education Service has career opportunities and especially honors the ethos of U.S. military servicemen!
Hey let's face it, military retirement is nice but in today's economy, those dollars don't stretch nearly as far as they use to. You've served your country and family with distinction and honor. Now it's your time to retire, but is your retirement package ready for today's living costs. From the outside looking in military retirement, or any retirement plan, may look fantastic, but on the inside there are enormous unforeseen holes in the foundation.
A shot in the arm may be all that's needed to strengthen your retirement prospects. Financial Education Service has a fantastic opportunity for anyone looking to make residual income helping others repair their credit.